Reif Beings ARCA West Season with 12th-Place at Phoenix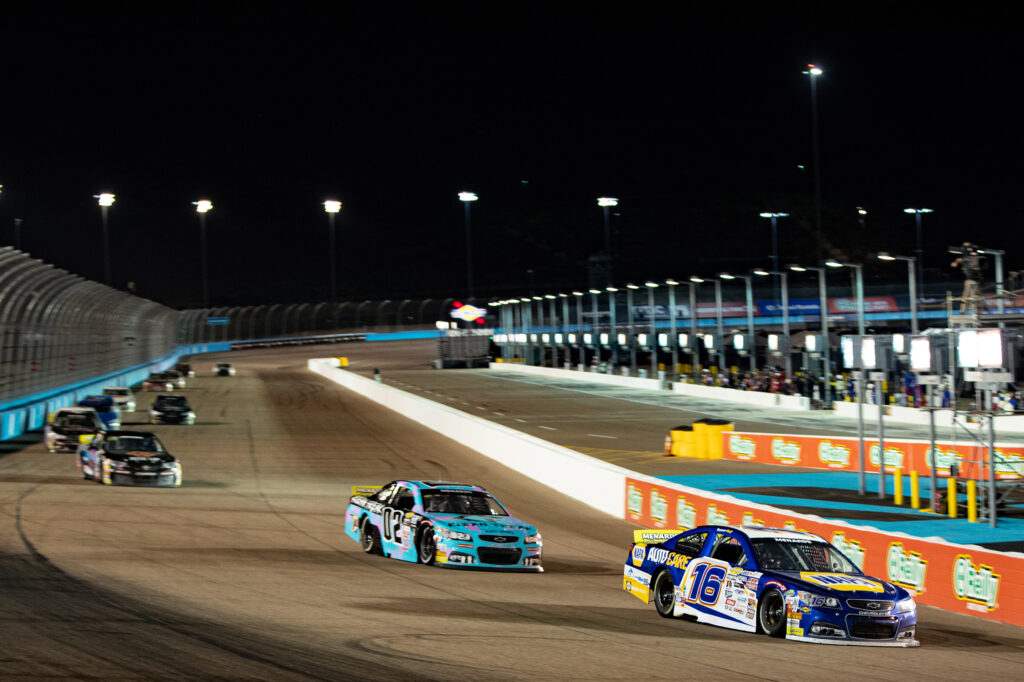 Tanner Reif came away with a 12th-place finish in the General Tire 150 at Phoenix Raceway on Friday night, as he made his first start for Bill McAnally Racing (BMR) in the No. 16 NAPA Auto Care Chevrolet SS.
He battled a vibration and handling issues in the race, which marked the season opener for the ARCA Menards Series West. The event, with 32 entries, also served as a combination race with the ARCA Menards Series.
After starting 20th on the grid in Friday's race, Reif steadily worked his way forward. He was up to 15th by Lap 11 and 13th on Lap 18. He was on the verge of breaking into the top 10 throughout the second half of the race, but could not gain additional ground and was 12th at the checkered flag.
Reif expressed confidence that the team will have a fast NAPA Auto Care Chevrolet at the next ARCA West race at Irwindale Speedway, where he scored one of his two series wins as a rookie last year and where BMR has collected 17 wins.
Tanner Reif Quote:
"The NAPA Auto Care Chevrolet ran hard and the crew worked as hard as they could, but we just had a couple of things we couldn't work out on the car. It had a vibration and was off pace. Just because we had some adversity tonight doesn't mean it will continue. I think we can make up these points and win a couple of races this year."